Need a replacement rudder port? No problem. We will quote you with price and lead time, or advise if we have one in stock.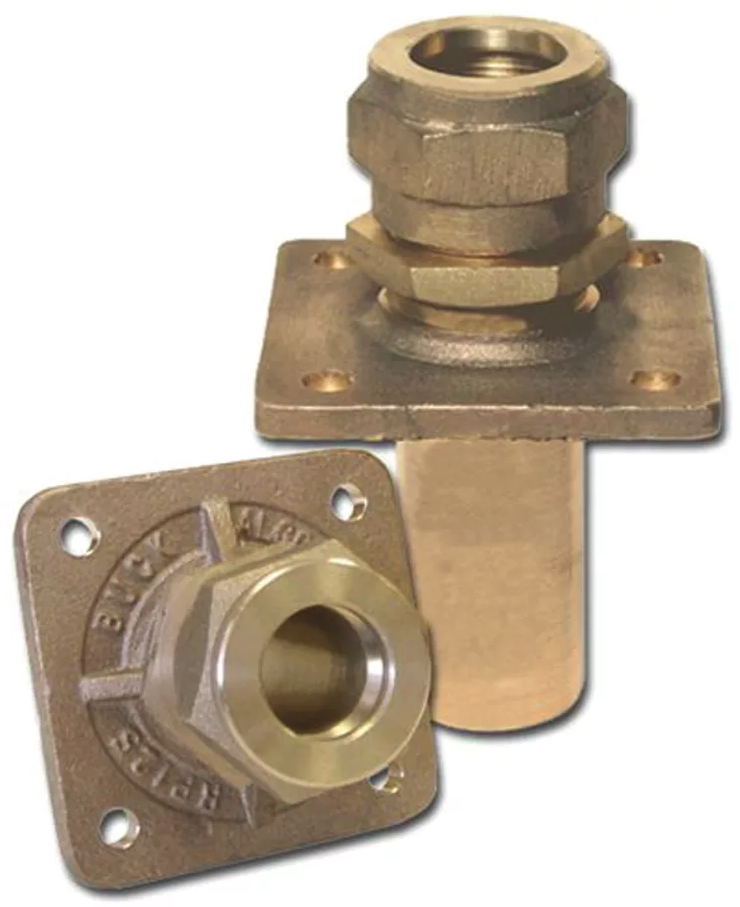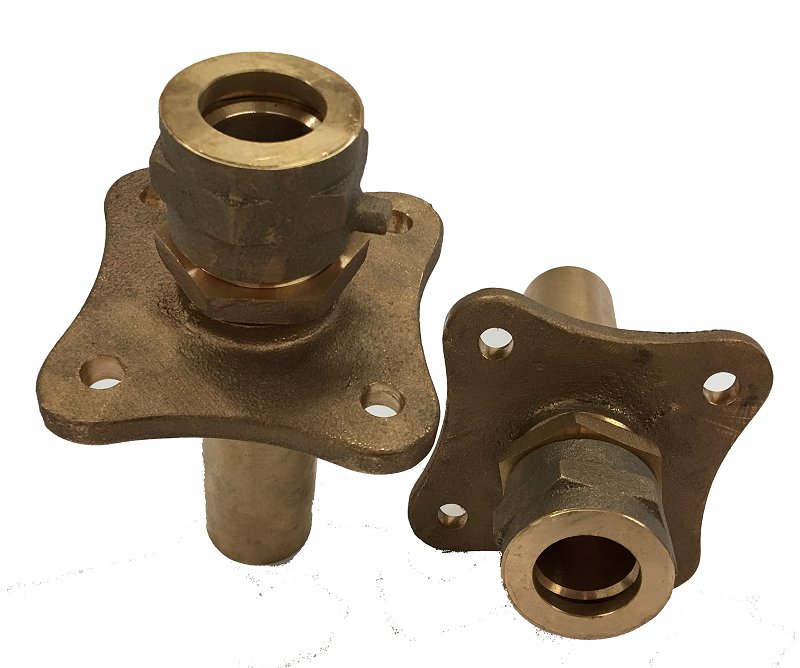 We will need the following information to supply you a quotation:
A PHOTO OF THE RUDDER PORT OR THE SAMPLE RUDDER PORT
DIMENSIONS OF THE OUTSIDE DIAMETER OF THE FLANGE
ANY CASTING NUMBER ON THE SAMPLE?
OFFICE HOURS
Mon - Thurs 8:00am - 4:30pm
Friday 8:00am - 12:00 noon
Weekends closed
We will need the following information to supply you a quotation: