We can gladly quote you on a replacement strut. If there is not a strut available, we can fabricate one for you in 316 stainless steel. We even straighten struts!
Have a strut that you need a bearing installed in? No problem. We install bearings!






In order for us to quote you a strut, we will need the following information:
Year, Make and Model of the boat
A PHOTO OF THE STRUT OR THE SAMPLE STRUT.
IS THIS A 90 DEGREE STRUT WHERE THE ARM MEETS THE BASE AT 90 DEGREES?
ANY CASTING NUMBERS ON THE STRUT?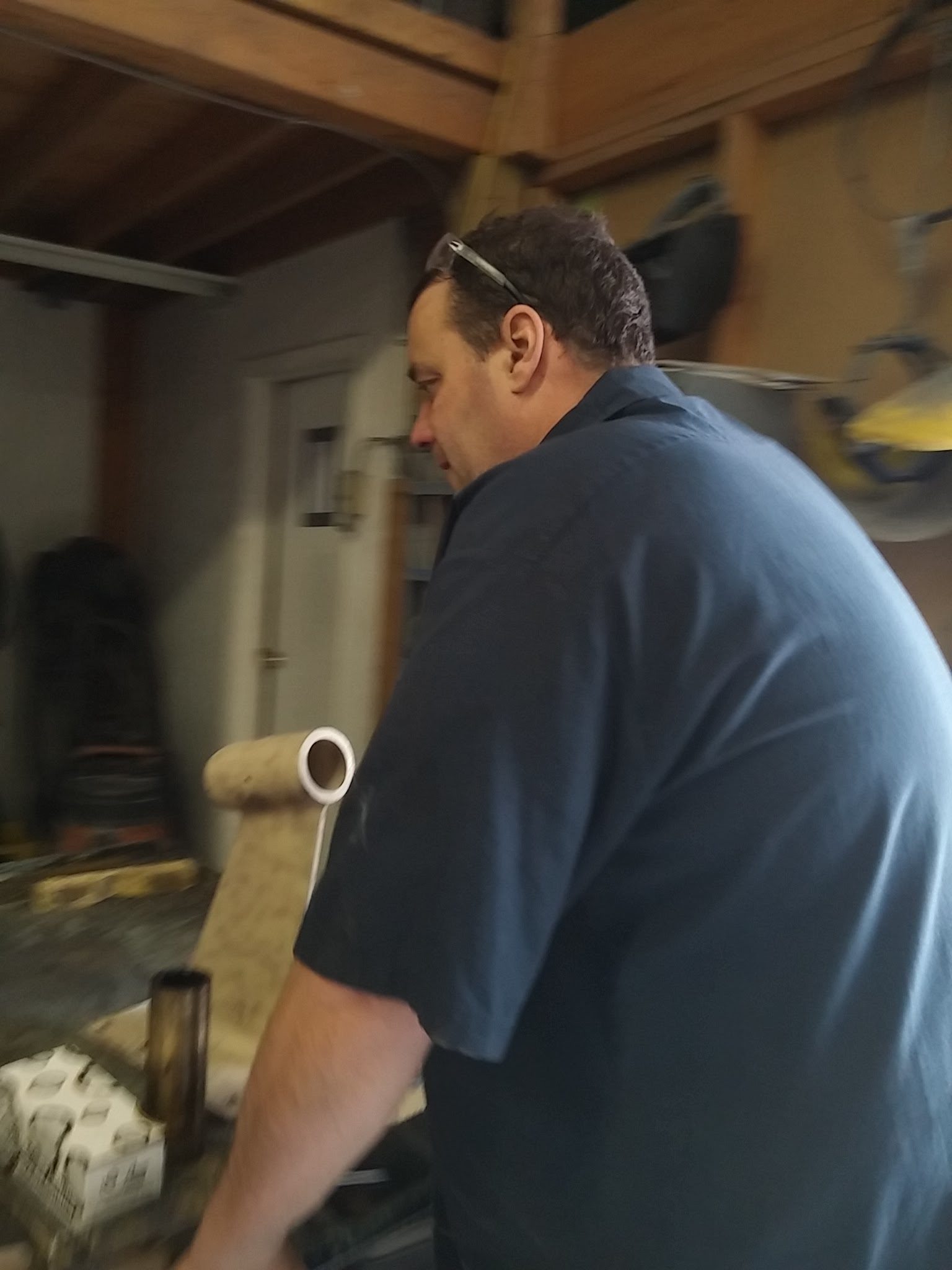 OFFICE HOURS
Mon - Thurs 8:00am - 4:30pm
Friday 8:00am - 12:00 noon
Weekends closed